AT TOKYO's Data Centers
With world-class durable buildings, multiple power feeds, 24/365 mission-critical operations run by highly experienced engineers, monitoring systems and multiple security levels, AT TOKYO data centers are equipped to not impede customers' businesses. With 6 data centers located at the heart of Japan's main business centres, Tokyo and Osaka, we meet the fundamental requirements of data center needs for BCP during natural disasters as well as network redundancy for cloud use.

Data Center Services
Colocation Services
Colocation services
Space is provisioned in server rooms with floor areas of 300m2 or more. We will create layout designs that provide an optimal environment to address the customer's needs.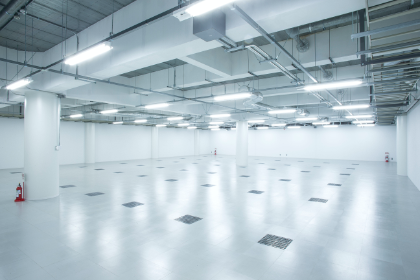 Caged colocation services
These cages can be used as high-security customer-exclusive spaces. An enclosed cage with enough space to host between (for example) 5 and 15 racks, these can also be contracted for in multiple units for ultimate flexibility. Security levels for the individual cages can be customized.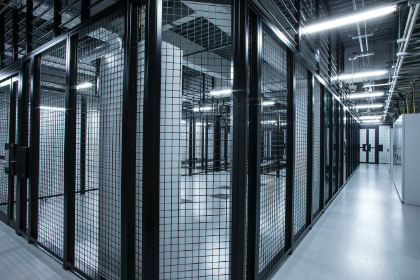 Rack colocation/Housing services
Starting from a single rack, the number of racks used can be increased as required in accordance with business expansion. A variety of optional services are also available, including performing system operations on the customer's behalf, and even relocation support to colocation/caged colocation services in the case of a large-scale expansion.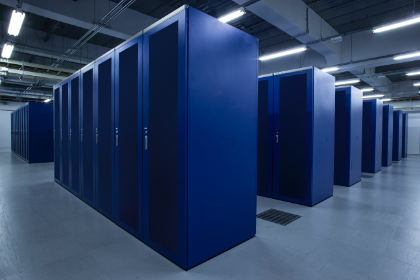 Premium rack colocation services
A service that is targeted for financial sector customers, offering use in accordance with changes to business scale. This facility supports high-density configurations (up to 20kVA per rack), and also offers remote monitoring of rack operational parameters, and bilingual English/Japanese language operational support, as well as management for primary incident support. We can provide a wide variety of services in accordance with customer requirements.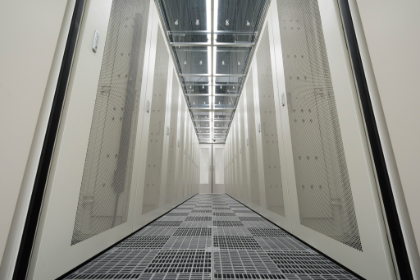 Colocation Services
Caged Colocation Services
Rack colocation/Housing services
Contract Unit
Room

Zone
(5 to 15 racks can be accommodated)
Rack
Exclusive Section Security
Customizable
Cage security is customizable
(Ten-key, card reader, etc.)
Over 10,000 combinations of individually specialized rack keys
Racks
Can be brought by customers
(Please consult with us on weight and other matters.)
AT TOKYO standard racks
(19-inch, EIA standard, 47U)
(Please consult with us when bringing in racks.)
AT TOKYO standard racks
(19-inch, EIA standard, 47U)
(Please consult with us when bringing in racks.)
Electricity Charges
Pay-as-you-go
Flat rate
Flat rate
Power Supply Type
Multiple types of power supply can be provided
(Single-phase AC 100 V/200 V, 3-phase AC 200 V, etc. — Please consult for specific details, etc.)
AC100V・20A/30A
AC200V・20A/30A

AC100V・20A/30A
AC200V・20A/30A

Operational Services
Basic Services
Our core service is to support customers by operating AT TOKYO data center on their behalf. We also provide services designed to meet customers' requests as their data center operation partner.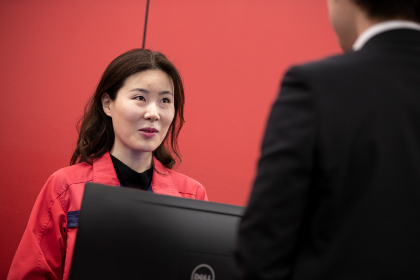 IT Monitoring and Operation Services
We provide services including IT infrastructure and equipment monitoring, vendor calls, primary incident support, LED confirmation, periodic reboots, and other periodic work such as backup tape replacement and storage, as well as preparation of reports in accordance with customer needs.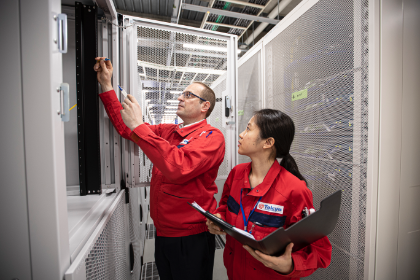 Network Services
Internet Connection Services, Optical Fiber Services, Time Synchronization Services (PTP, NTP), In-house Cross-connect Services, etc.
AT TOKYO offers carrier- and vendor-neutral, highly reliable, broadband, low-latency networks. We also provide time synchronization services (PTP, NTP) and in-house cross connect services.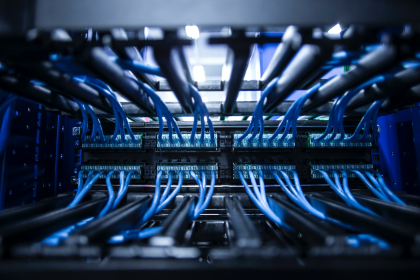 Monitoring Services
Monitoring Services (@EYE®)
@EYE® is our DCIM (Data Center Infrastructure Management) solution that is tailored to each customer's needs.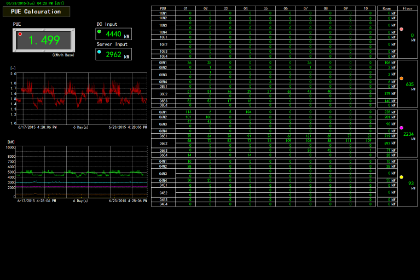 Security Related Services
Data Erasing Service and Facility Entry Log
Data erasing service effectively deletes data from equipment on site (or a specified location specified by customers).
Facility entry log service is a monthly report of access entry information to the customers' contracted area.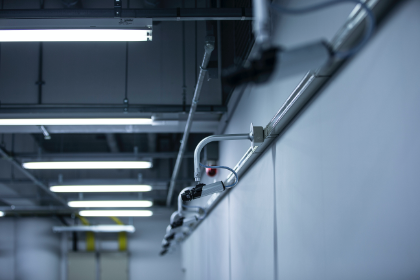 Disaster Recovery
Backup Center, Supply of Emergency Stockpile Goods
Backup service makes secure private connections between remote data centers to facilitate the back up of customers' important data. We also sell emergency stockpiles such as food, water, and blankets.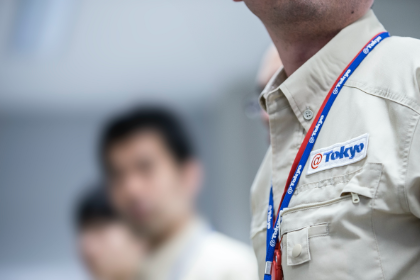 Other
CFD Analysis, Office Rental, and Equipment Moving Services
We can suggest other services to fulfill customers' requirements. Please feel free to contact us.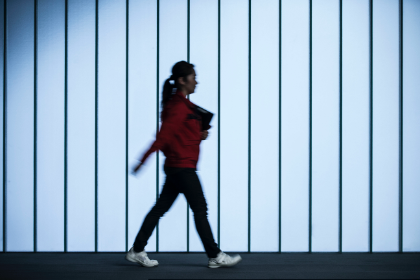 Contact Us
We will suggest a suitable plan for your request.
Please feel free to contact us.
Contact us by telephone

+81-3-6372-3503